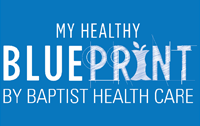 Motivating Changes in Behavior
Our program consists of four components that help motivate changes in behavior: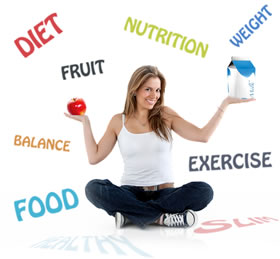 Analytics and Interpretation
Health Risk Assessment and On-Site Screening
Health Education Classes
Health Coaching
Analytics and Interpretation - Analysis of your company's needs to create a comprehensive workplace profile helps to serve as a guide to developing your specific Healthy Blueprint program.
Health Risk Assessments and Screenings - Individual biometric screenings and health risk assessments provide personalized health reports for each employee. While individual information is confidential, the collective data allows our team to create a health risk profile of your company's workforce.
Wellness Services - Recommendations for incentives and education, as well as access to our team's vast clinical expertise.
Health Coaching - Support and motivation helps members overcome challenges and achieve their personal health goals. When needed, our health coaches collaborate with physicians.