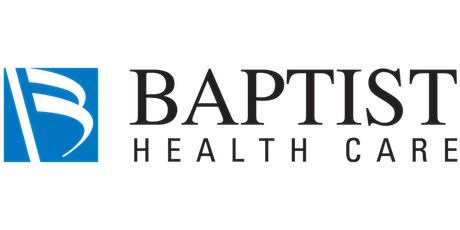 See all events
What's Cooking With Baptist?
12/16/2021 - 12:00 PM CT
December Recipe: Sweet potato nachos
Third Thursday of each month
Noon to 2 p.m.
Cost: $5
Ever'man Cooperative Grocery & Cafe, Learning Center
315 West Garden St.
Pensacola, FL 32502
Join us for a fun and informative cooking class with registered dietitians from Baptist Health Care. Learn how to optimize your everyday meals and how nutrition plays a big role in reducing your risk for stroke. Each month will feature a different recipe. Ever'man charges $5 for the class, and participants receive an Ever'man coupon for $5 off purchases of $25 or more.
For questions, call 850.469.2068.
Register