Baptist Heart & Vascular Institute Names Matt Wilson Cardiopulmonary Rehab Manager
6/22/2022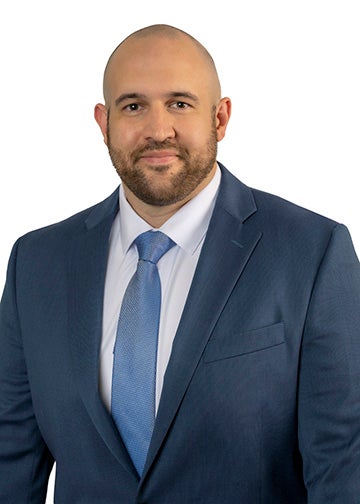 Baptist Heart & Vascular Institute has named Matt Wilson cardiopulmonary rehabilitation manager.
In his new role, Wilson will be responsible for the administration, clinical planning, development, staffing and operations of the Baptist cardiopulmonary rehab center while bringing innovations to the program that will increase services provided and improve patient access.
Wilson graduated summa cum laude from the University of Alabama in Tuscaloosa, Alabama with bachelor's degrees in education with a major in human performance and exercise science and in human environmental sciences with a concentration in nutrition. He earned a master's in human performance with a clinical cognate from Liberty University in Lynchburg, Virginia where he graduated with high distinction. Wilson is currently pursuing his doctorate in health sciences from Liberty University. He holds a number of professional certifications. Wilson joined Baptist Health Care in 2019 as a cardiac telemetry technician and transferred to the cardiopulmonary rehabilitation team in 2020 where he served as a certified exercise physiologist.