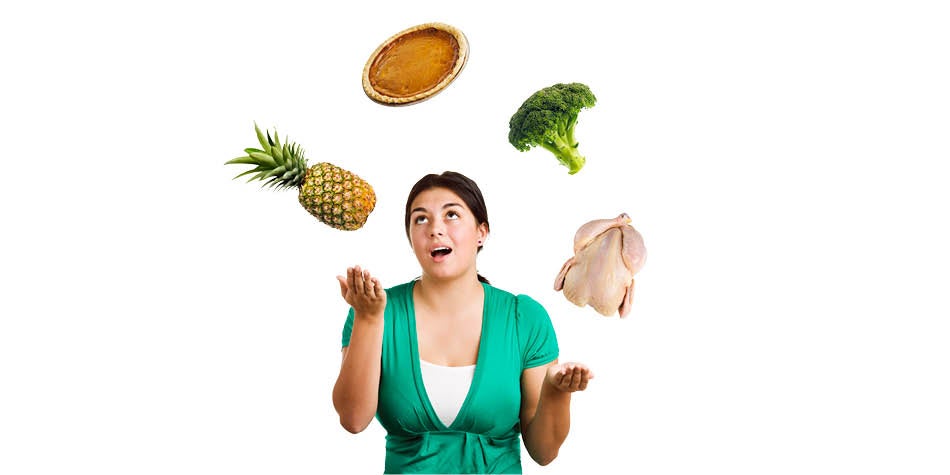 Finding Balance in Fad Diets
8/06/2020
When it comes to nutrition, is following a fad diet for the long-term the best for your body or your lifestyle? Let's talk.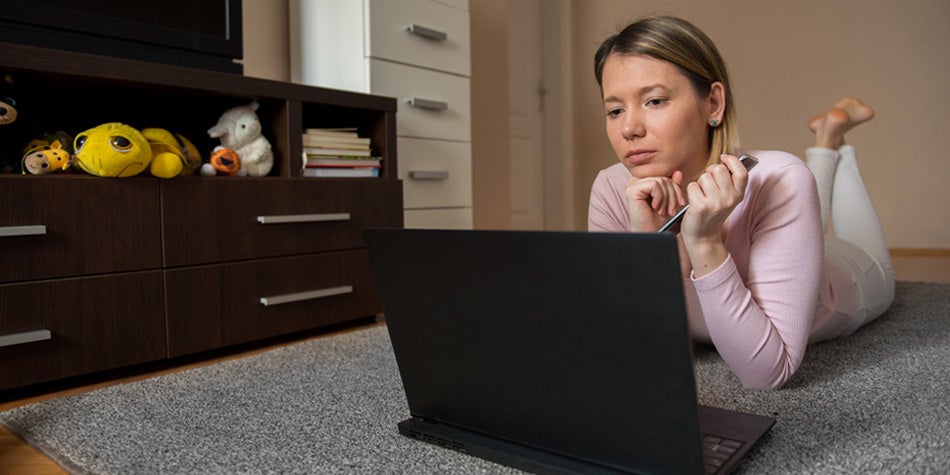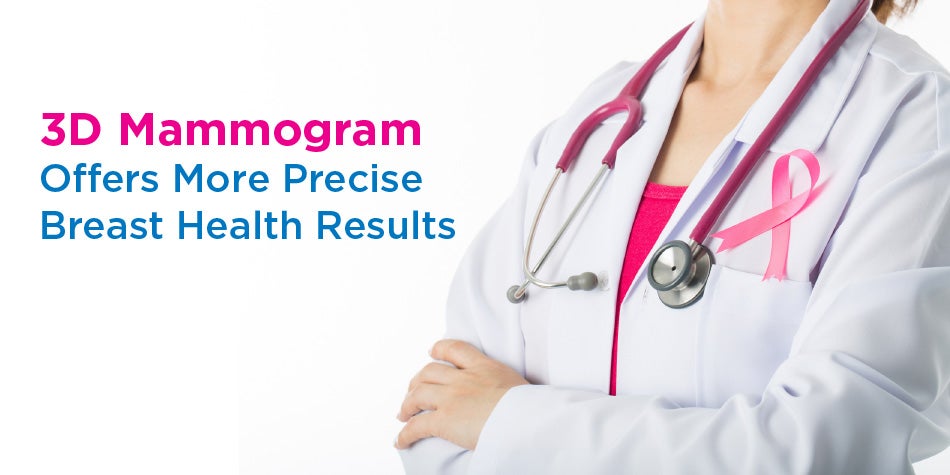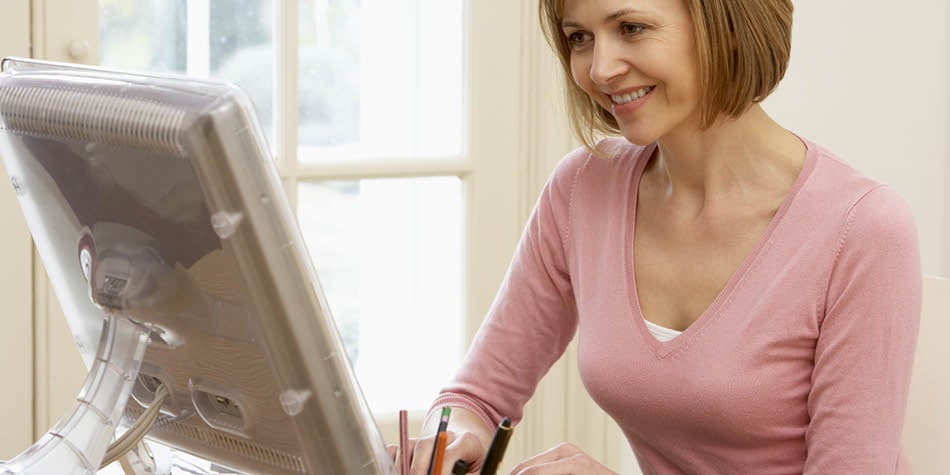 Make Working From Home Work for You
4/19/2020
We want to help you be more productive even during these difficult circumstances, and these suggestions may help you work better at home.